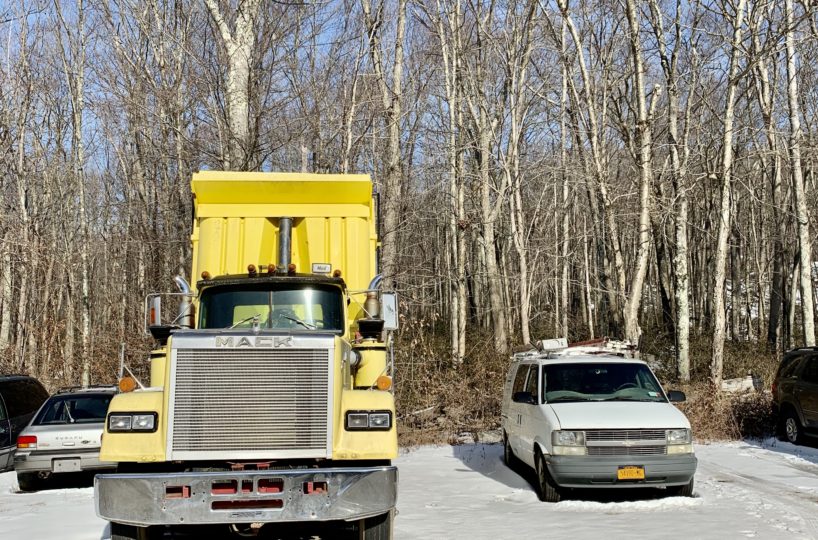 Commercial Outdoor Parking Slots Available for Rent Attention Construction, Landscaping, and Tree Companies – Right off exit 58 (old exit 17) on I-84 – not even 30 seconds away from entrance/exit ramp.
– Quick/direct access to Danbury, CT and I-684, or Route 9 in Fishkill.
– Outdoor Lighting
– Access driveway fully paved, parking area is Item 4
– Security cameras in place
– Snow plowing included
– Multiple Spots Available
– Located right next to 10,000 sq. foot Automotive Service Center for any fleet repairs you may need – fast, on-
the-spot, quality service (optional, but a great convenience for your company)
Lot sizes vary based on your needs.
Cars to Small Box Trucks, Vans, Pickup Trucks, etc.
Text only for details. Thanks.
668 Ludingtonville Road, Holmes, NY 12531
Categories
Rentals Categories
Regions
Location
Add Review