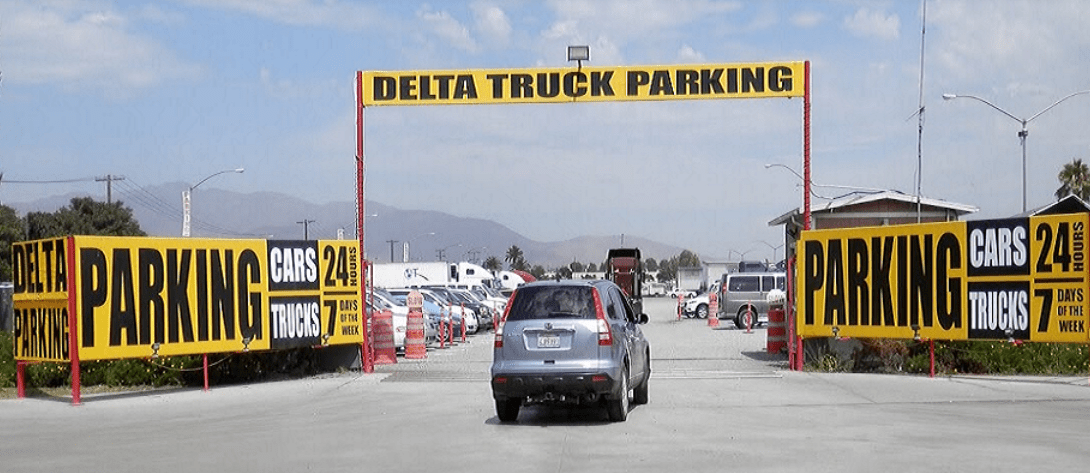 Delta Truck Parking
Car Parking: Car parking for CBX passengers
Commercial Parking: Parking available for truck drivers
Business Hours: Open 7 days a week from 5:00am to 11:30pm
​Five Days Minimum: 5 days minimum (you are welcome to pay for 5 days and use the service for as little as one day)
​Car Keys: It's required to leave the keys.
​After Business Hours: self-serve, click here to learn more.
​Location: 8468 Airway Rd, Otay Mesa, CA 92154. We are located just 2 miles east of CBX.
Categories
Rentals Categories
Location
Similar Listings
Add Review